Questions to ask before you buy
What is your warranty?
DFC is 5 year 160,000 km (100,000 mi) parts and labor (please refer to our warranty manual for full details)
---
Is it provided in house or a third party?
DFC warranties are covered 100% in house with support staff to assist with concerns.
---
Do you cover labour? If so how much per hour and what is the maximum amount?
DFC covers labor at $70.00/hr CAN ($50.00/hr US) based on Mitchel Labour Guide flat rate time to a maximum of $2,500.00 CAN ($2,000.00 US). Should a warranty failure occur within the first 90 days we cover full shop labor at Mitchel time regardless of total. We feel this is a commitment to our customers instilling confidence that if a concern arises we back our product 100%. We feel that any remanufacturer that does not offer labor coverage cares more about their profitability than of customer service.
---
What do DFC engines come assembled with?
DFC engines come assembled with front and rear covers, radial oil seals installed plus the oil pan, valve train and complete gasket set for install. Many companies do not ship with these components giving them deniability of warranty concerns and add cost to the installation times of the engine, sometimes as much as 7-8 hours.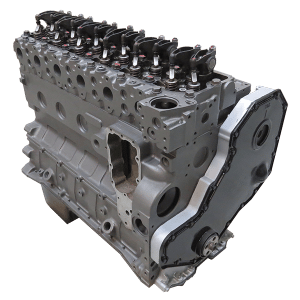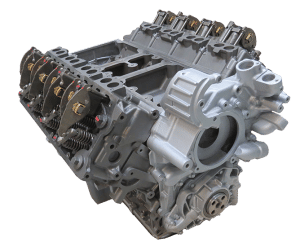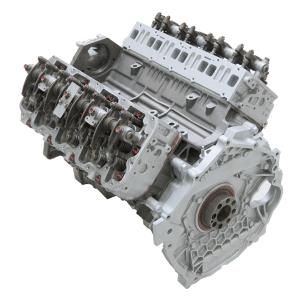 ---
If I have a problem in another province or state and the engine needs to come out, do you pay another shop to remove the engine? Do you cover freight? What shops can perform the work?
DFC has full parts and labor coverage across North America with hundreds of authorized dealers. We cover full freight of replacement parts and work directly with the shop of your choice. Many shops do not cover labor at all unless returned to their shop.
---
Are the engines always in stock?
DFC stocks dozens of each model of engine ensuring less downtime for your truck. If you have to wait for the purchase of an engine how long would you wait if you needed a warranty replacement?
---
Is all the machining done in house?
Shops that send their engines out to other shops for machining ultimately have little quality control over what they receive, as most do not invest in the tools needed to accurately measure clearances and quickly throw the engines together when they get them back. This added cost of outsourcing can also lead to cutting corners on parts replacement to maintain profits. DFC has the most advanced engine machining equipment in the business, period.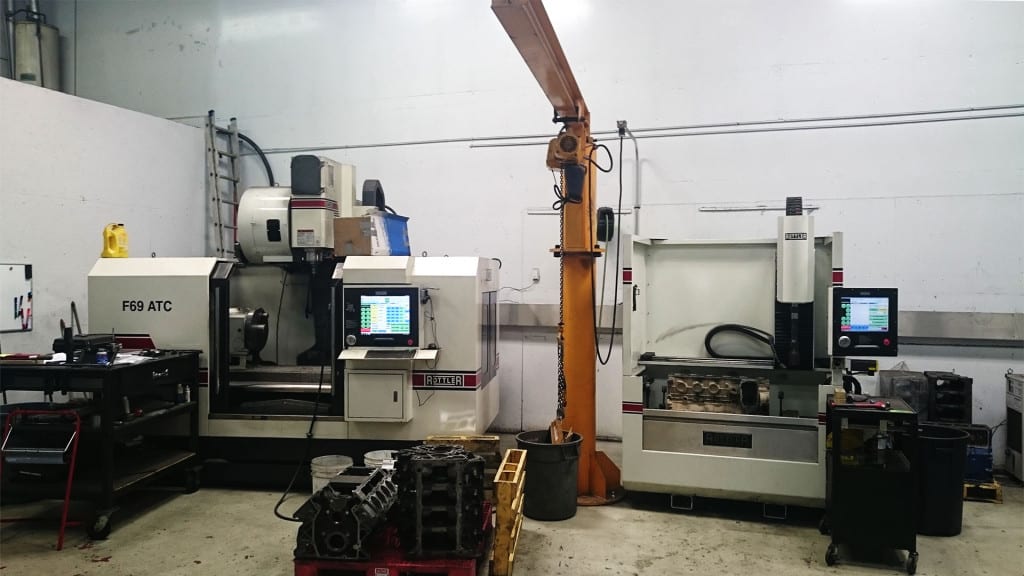 ---
Do you warranty your engines with aftermarket components such as programmers, intakes, injectors, turbos and exhaust systems?
DFC's comprehensive warranty still covers engines utilizing aftermarket engine accessories and enhancements. Almost every other remanufacturer has deniability of coverage with any modifications performed. Make sure to provide us with the application your engine will be used in and we can supply an engine that perfectly suits your needs.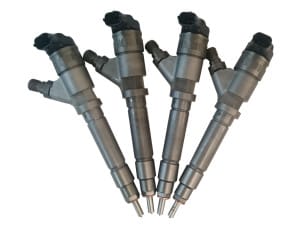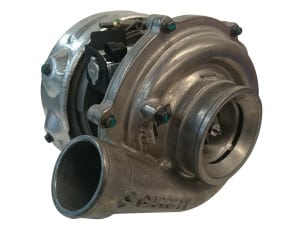 ---
Where are DFC engines remanufactured?
If an engine is imported from the USA or any other country chances are that in case of a warranty you will need to ship the engine back to the country of origin for any warranty consideration. Due to customs and brokerage delays this can sometimes take weeks before your engine is ever received. How long could you afford your truck to be down in case of a warranty? If looking at purchasing from another country ask about the stocking locations of their product. DFC has stocking dealers in both Canada and the USA allowing quick delivery times for purchase or warranty coverage. DFC remanufactures its engines at its facility in Edmonton, Alberta Canada but has stocking dealers across Canada and in the USA allowing prompt delivery times.